"What is that your company really need?"
We are always thinking that "What is that our client really need".

In these days when the struggle for survival is so fierce, a most of IT companies are looking for how to survive themselves.
However we must not think about our immediate profit only, But we are challenging that "How to provide best thing to your company".


"The genuine system development", this is our business challenge.
Publications
2016/02/19
The Future Company by
imitsu(Aimitsu)
interviewed us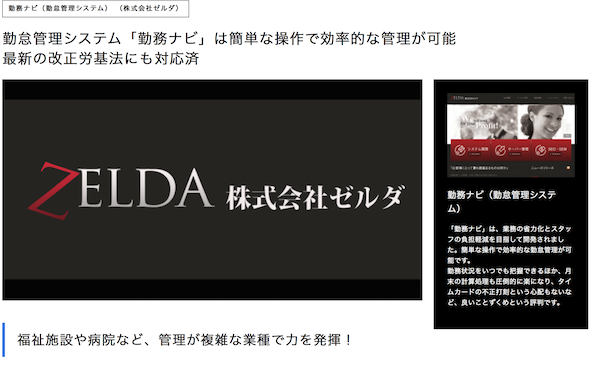 Bibliography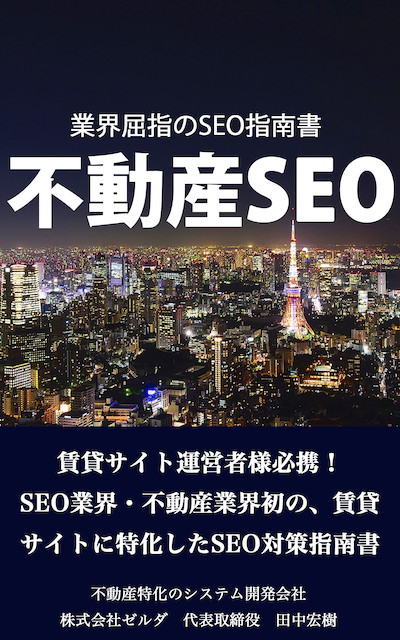 SEO related book specialized in the realestate website that published by our company, It's a first released in the SEO industry and realestate industry.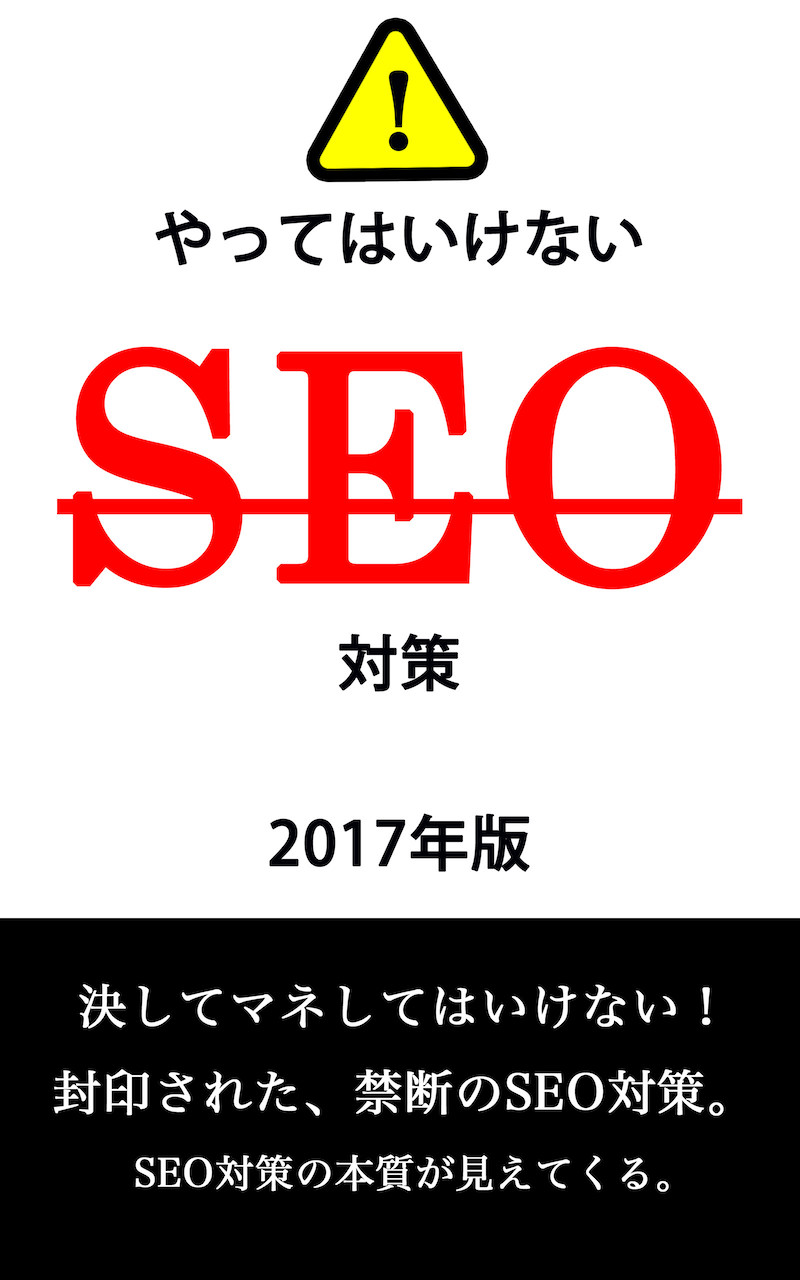 SEO related book that published by our company. "Is this countermeasure still valid?", "What is the difference between the natural linked and the self-made perform linked?", "What is the quality content?", It will draw on the question of measures against SEO!
News Releases
2017/09/21
This website supported mobile website.
2017/07/4
This website supported SSL(https).
2010/03/2
This working management system "Kinmu Navi" were released.
Joint development with Nine Hill Partners, Corp. Specially providing for Welfare facilities, Medical facilities, and various academic facilities,
"Kinmu Navi"
(
http://k-navi.org/
) were official released.